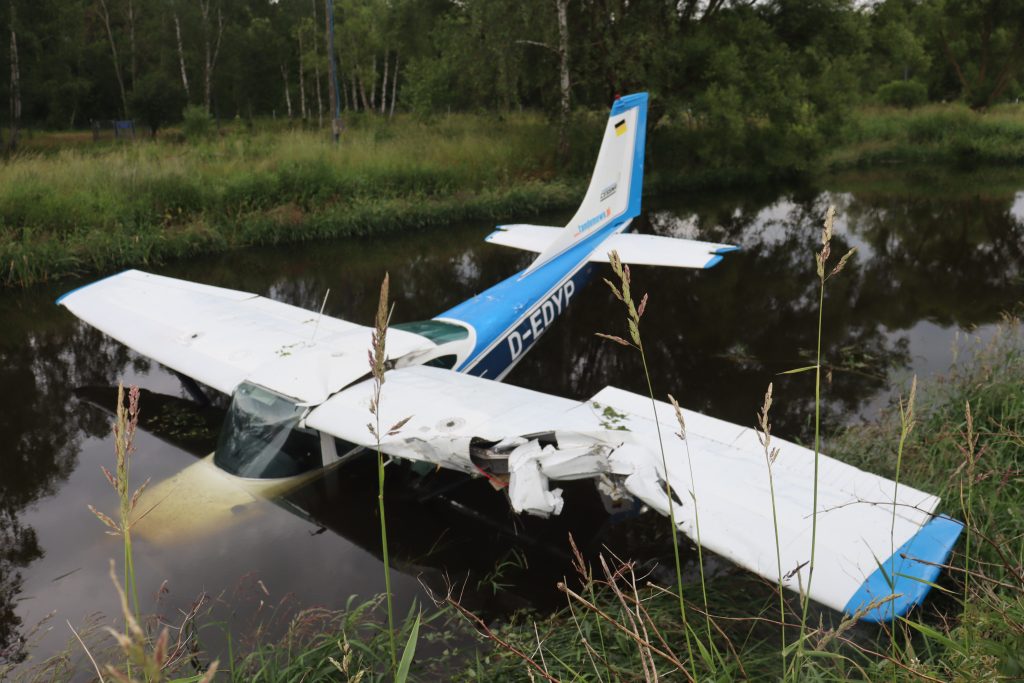 During the approach, the pilot found that the engine had lost power. While attempting an emergency landing among water reservoirs, the left wing hit a tree. The plane turned horizontally, hit the quay and fell into the water reservoir.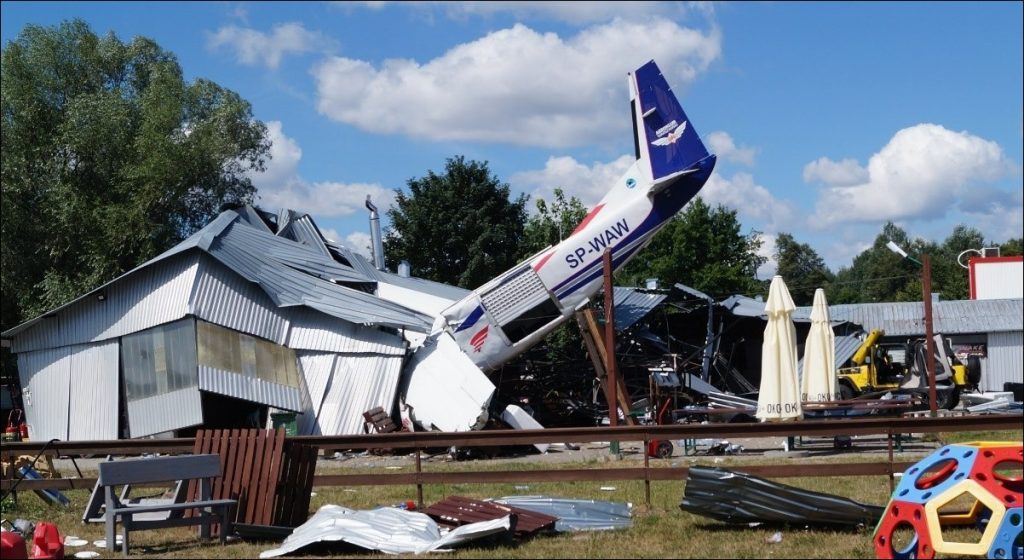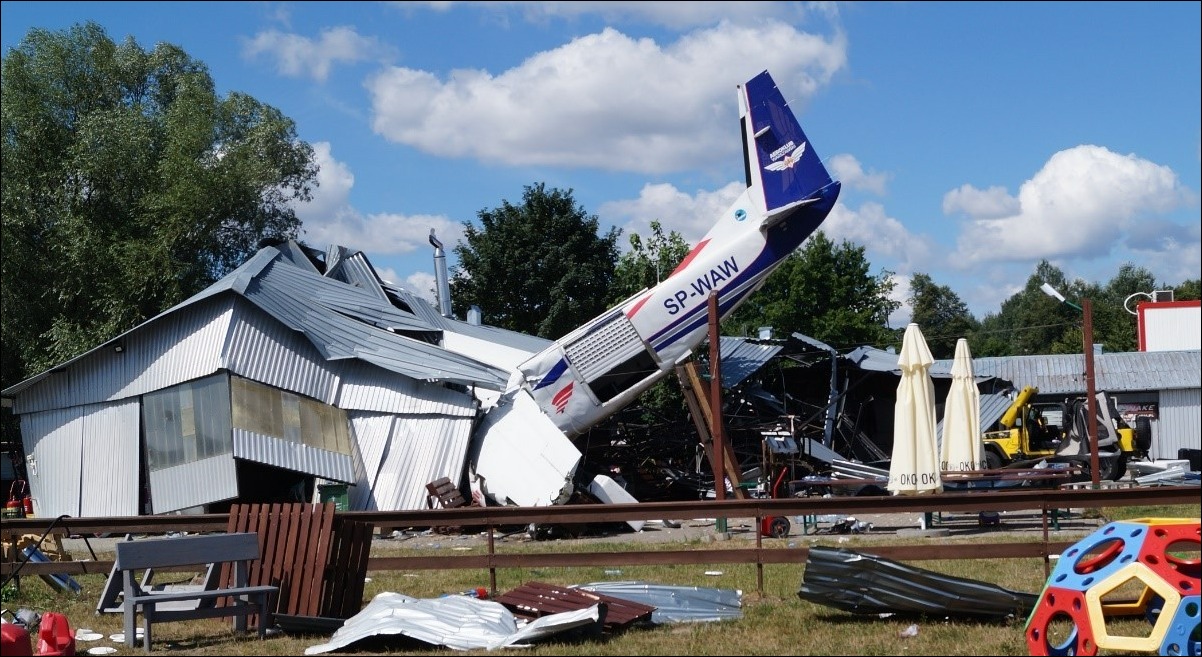 We inform that the preliminary report related to the Cessna 208B (SP-WAW) accident which occurred on 17/07/2023 in the Chrcynno airfield has been published. As a result of the accident, 6 persons were killed and 7 persons sustained serious injuries. The airplane was destroyed. The subjected accident is still under investigation of PKBWL team. Read the preliminary report.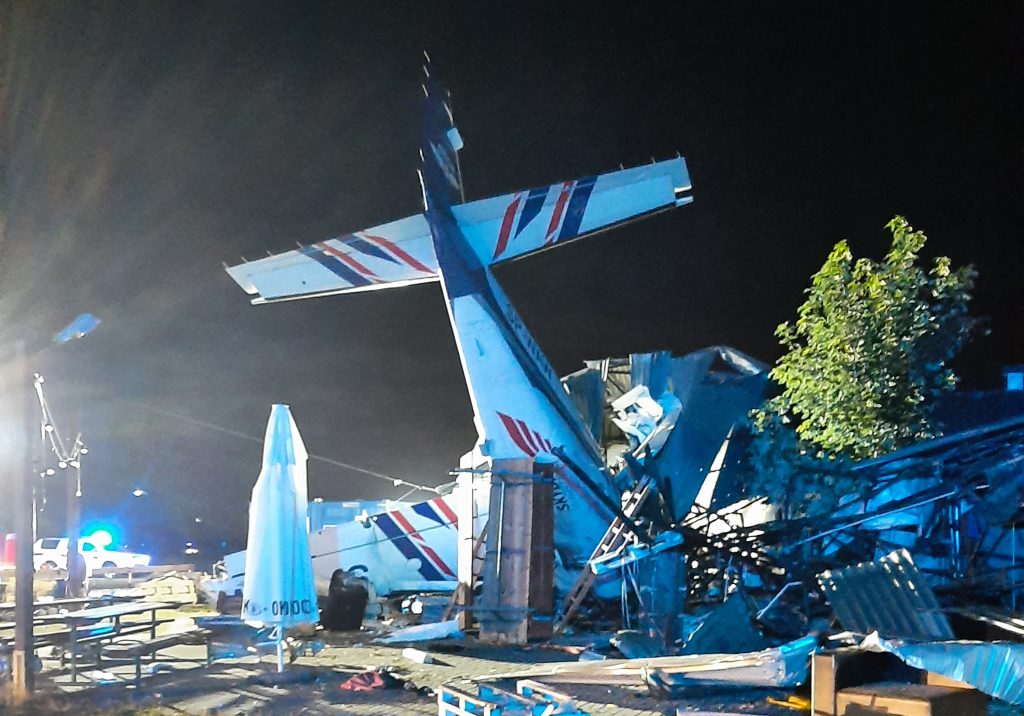 We would like to inform that PKBWL has instituted the investigation into fatal accident involving airplane Cessna 208B (SP-WAW) which occurred at EPNC on 17/07/2023.