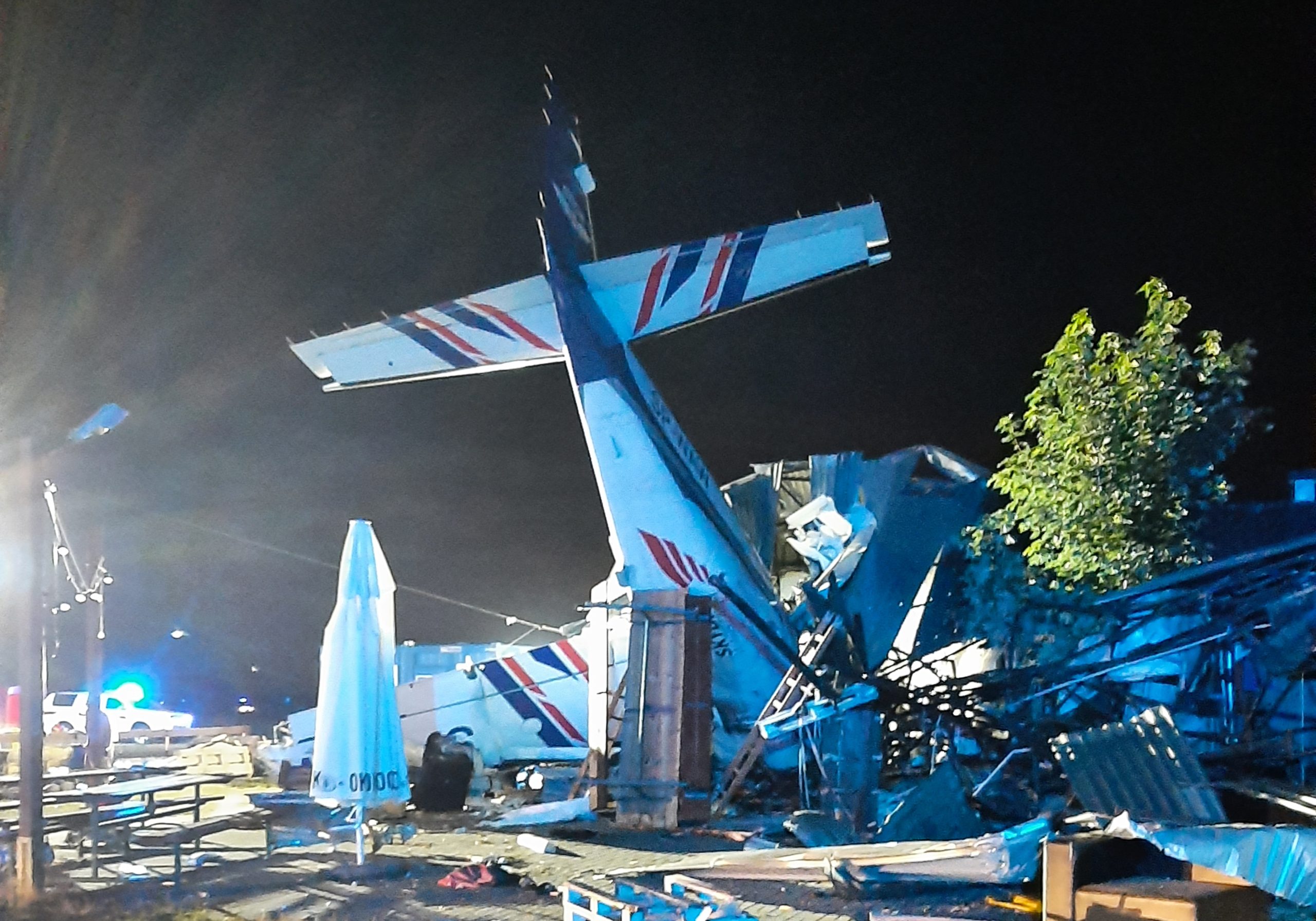 We would like to inform that PKBWL has instituted the investigation into accident involving airplane Cessna 208B which occurred at EPNC on 17/07/2023. During climb with a roll angle of about 80° to the left after performing touch and go, the aircraft collided with the building of the aeroclub, where people were present at that time.
There were 3 pilots on board, including the instructor who died on the spot. As a result of the accident, a total of 6 people died and 7 were seriously injured. The plane was destroyed.
Information about accident 2023-0046 can also be found in the occurrence database (link).