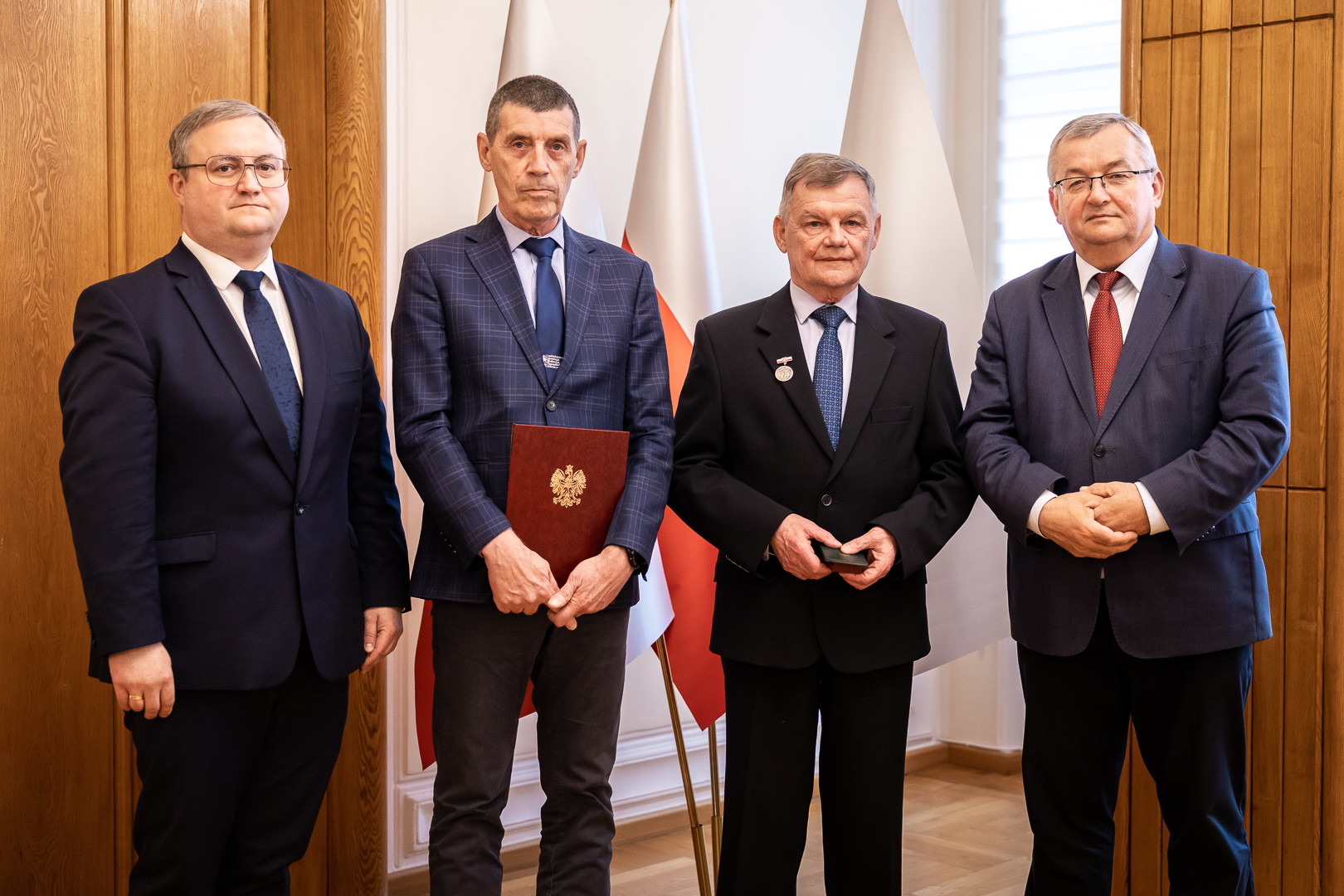 We hereby inform that on 27th April 2023, Mr. Andrzej Adamczyk, the Minister for Infrastructure, accepted the resignation of Mr. Bogusław Trela, the Chairman of the State Commission on Aircraft Accident Investigation (PKBWL) and awarded him the Badge of Honour "Well-Deserved for Transportation of the Republic of Poland." This award is considered the highest distinction in the transportation sector and is given to employees who have contributed significantly to achievements and development in this area of the national economy.
Meanwhile, Mr. Krzysztof Miłkowski has been appointed as the new Chairman of PKBWL. His appointment was made on the basis of Art. 17, § 6 of The Act of 3rd July 2002 – Aviation Law (OJ 2022.1235, as amended.)
Prior to his appointment, Mr. Krzysztof Miłkowski served as the Vice Chairman for Pilot Affairs in PKBWL. He is an experienced pilot, engineer, a graduate of the Polish Air Force Academy, and a postgraduate of Aviation Safety Management studies. He has worked in the 32nd Tactical Reconnaissance Aviation Regiment and 36th Special Transport Aviation Regiment. From 2008 to 2018, he served as the Head of the Inspectorate at the Civil Aviation Authority of the Republic of Poland.
We extend a warm welcome to the newly appointed Chairman and express our sincere gratitude to Mr. Bogusław Trela for his invaluable cooperation. We wish him all the best in his well-deserved retirement.
PKBWL team